E-commerce reached new heights in 2017 and amounted to $2.3 trillion dollars in sales. It has been growing steadily by around 15% each year with an expected sales profit of $4.5 trillion dollars by 2021 according to Statistica. Let's see what trends we expect to see for the year ahead.
1. Full Functionality Mobile Optimization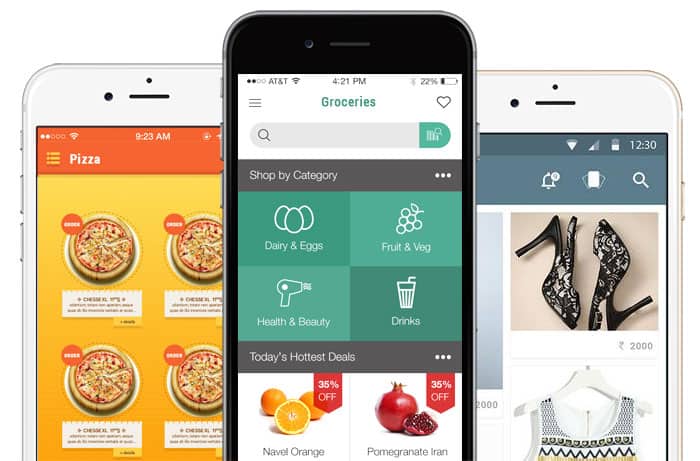 There's no denying it, handheld devices are here to stay. In the US alone, 125 million consumers own a smartphone. Of those, 62% have made an online purchase in the last year. Many e-commerce retailers have already taken the first steps to optimize their website for mobiles but in many cases, the mobile version offers half the functionality and aesthetic appeal as the desktop version. As mobile phone shopping increases, we expect to see a new generation of fully functional, aesthetically appealing mobile websites.
2. Subtle Animation
Motion graphics is going to be huge in 2018 and e-commerce will join the trend. In games, motion is used to attract attention and offer useful feedback. Our attention is naturally drawn to motion, it helps us stay aware of our surrounding and avoid danger. Sudden and violent motion will create a reaction of surprise while subtle animation will help draw attention and bring delight. These can include on hover effects, transition effects and  Many brands have already jumped on-board the new trend, optimo is a good example.
3. Easy Checkout Process

In 2017, we saw a mass adoption of third party payment options such as Android Pay, Apple Pay, Paypal and Shopify. These tools not only allow faster checkout but also look after the security of the payments. These well recognized logos are trusted by most shoppers worldwide and e-commerce websites would overcome many security concerns by implements those into the checkout process. These also allow for faster "1-click" checkout options removing barriers to purchase. We expect to see more eCommerce websites utilizing these powerful tools in 2018.
4. Better Content And Visuals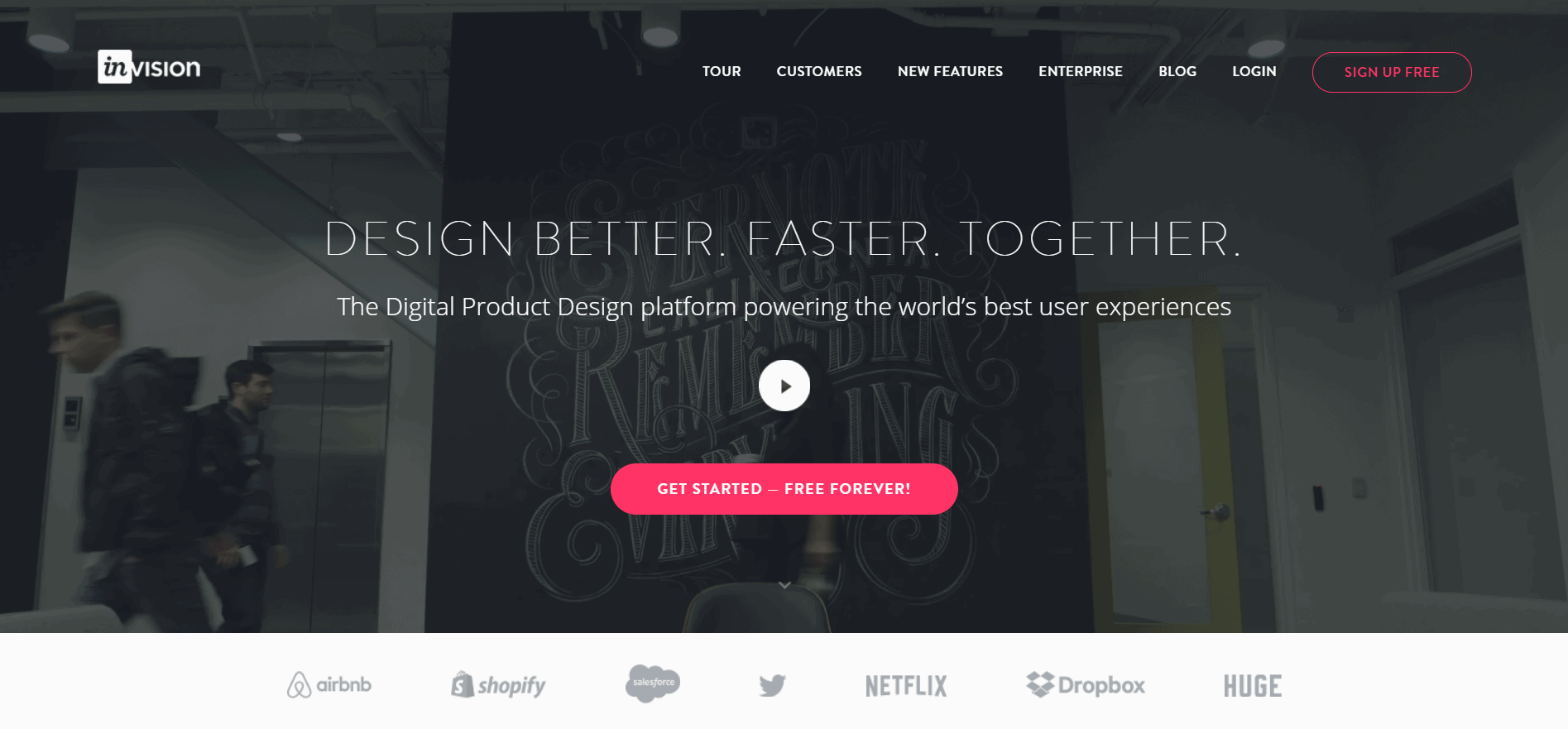 Many times, a product is cheapened or made less desirable by cheesy or bad quality photography and videos. In the world of e-commerce, product images are key. When shopping online, the customer has no point of reference for the shape, style or material of a product unless it is written in the description or obvious in the photograph. Product descriptions are equally important as they help customers find product specifications. We expect to see this trend take off in 2018.
5. B2B Marketplace

As strange as this sounds, many businesses have not moved on from pen and paper over the phone ordering techniques. Last year we saw an increase of B2B platforms created especially for bulk ordering and restocking of brick and mortar establishments. The B2B businesses have  been somewhat left behind when compared to traditional e-commerce but are now catching up. We expect to see a range of platforms catering to business shopping and ordering to be launched in 2018. Zoey is a good example.
6. More Delivery Options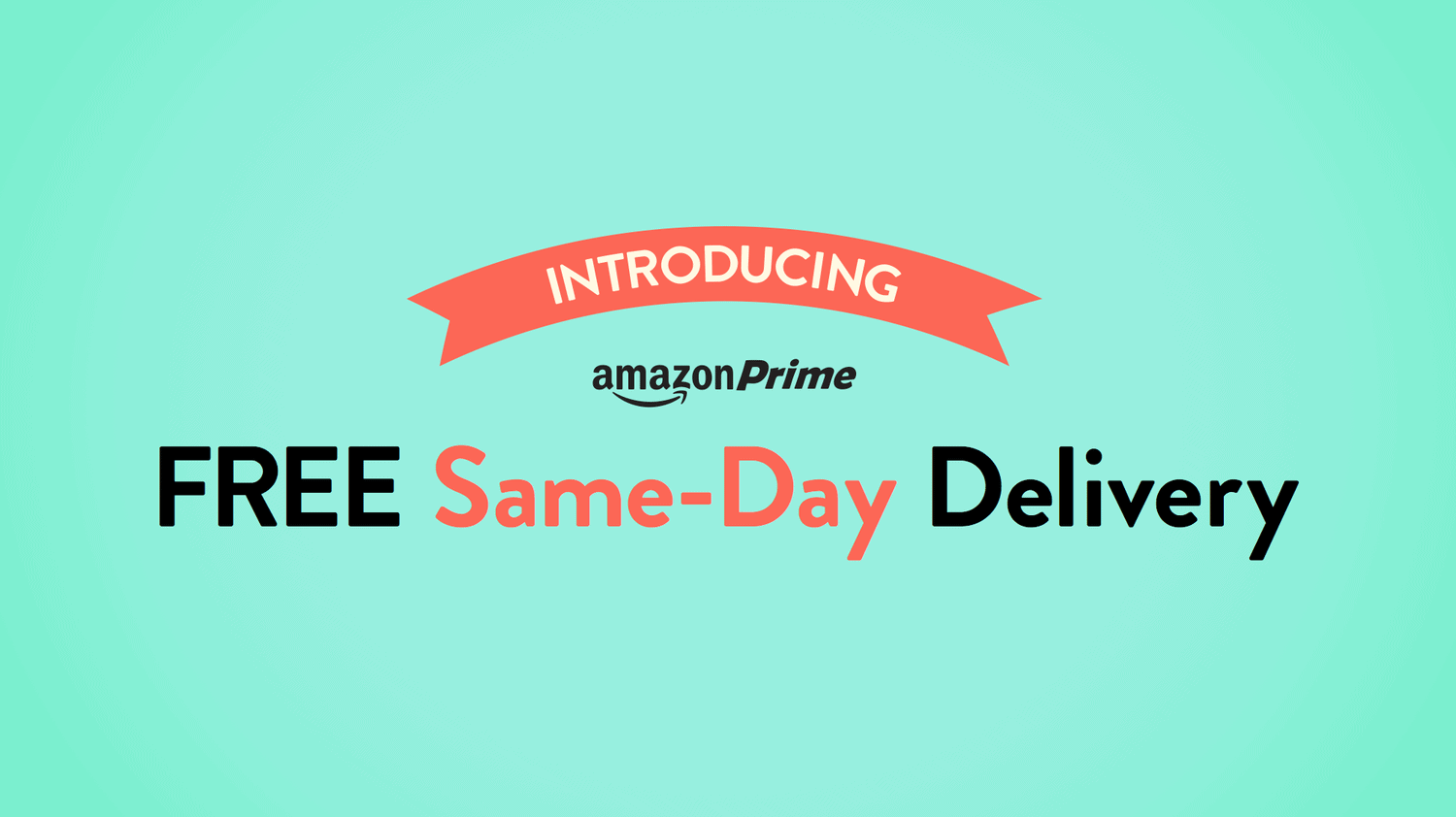 On demand delivery grew substantially in 2017 with many e-commerce stores offering cheaper and quicker delivery times to beat the competition. In 2018 we expect to see more delivery formats offered by a large percentage of e-commerce stores. This becomes especially relevant for international shipping options. The world is becoming more global every year. Worldwide shipping, same day delivery within a country will become the new standards for e-commerce.
7. Brands Embrace Diversity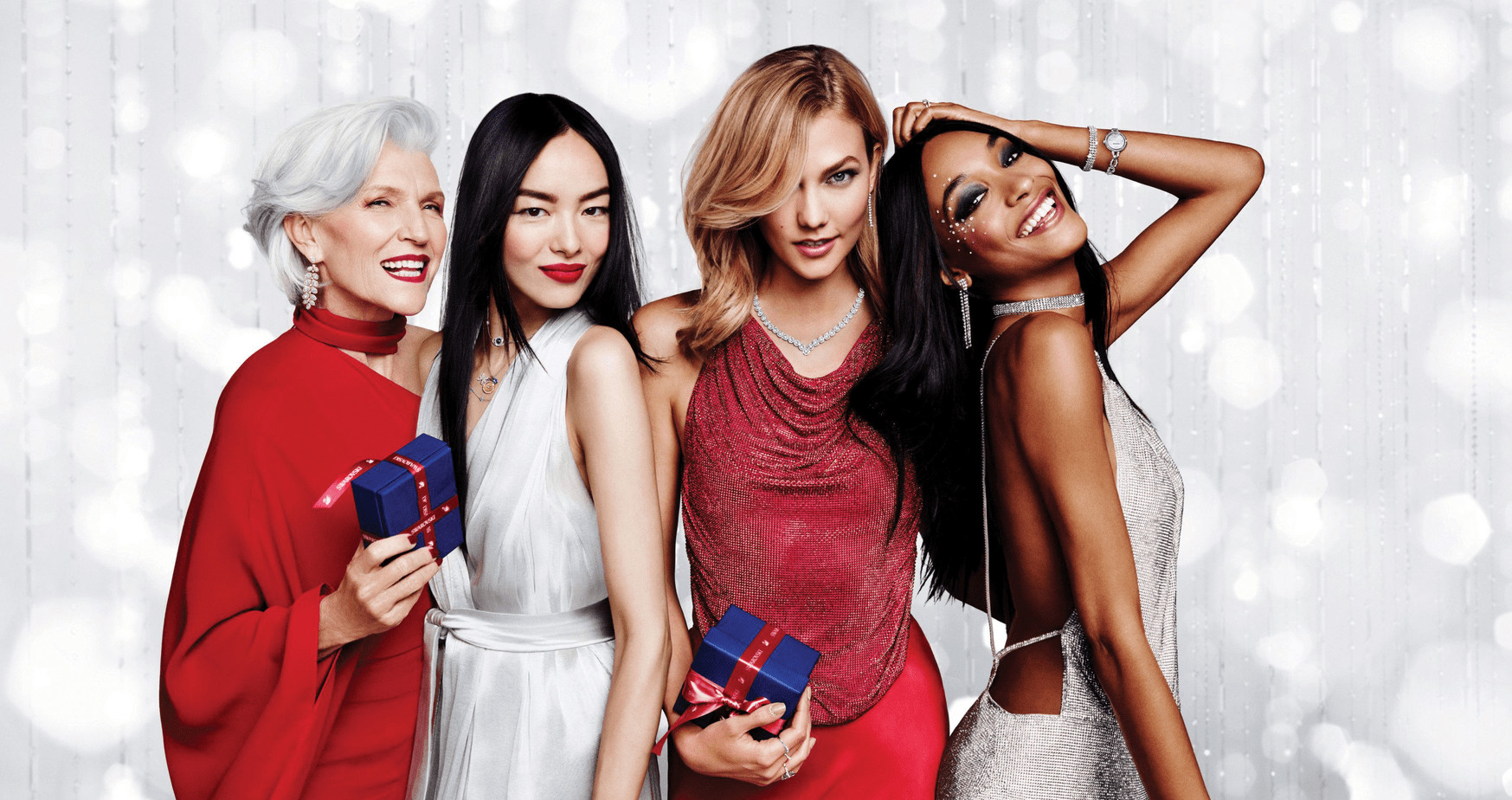 For many years, brands have targeted their products to the stereotypical tall, blonde, fair skinned American. This stereotype of the wealthy American consumer was picked up as the "ideal customer" and made its way into marketing worldwide. Recently, many brands have realized that they are neglecting to accurately represent the their consumers and have started to diversify their marketing efforts. In 2018, we expect to see a more accurate representation of different shapes, sizes and skin tones to better appeal to the consumers.
The eCommerce trends in 2018 pave the way for a cleaner and more delightful experience for all consumers. Why not refresh your site with some of the ideas above?
Need help getting started, reach out to us on info@uxdesign.team